Wrapping paper from Target rolled into cones.
My garage sale find. Cute isn't it!?!
I plan on turning the frame vertically but I'm being lazy, that thing is a monster. There's bout a gazillion holes behind it lol. I also framed some wrapping paper... it'll do.
Didn't care too much about getting a table cloth but I do like my center piece. These balls where part of the first decorations I bought for our first tree. They are glass so I gave them to my mother last year since the little one was able to knock them out the tree. this year I'm borrowing them from her but only using plastic ornaments in the tree.
As you can see I started painting some chairs. I was in a mad rush to get all these projects done but have since mellowed out and taken a chill pill.
Look closely and you can see I've hung some ornaments in the window. The walls are so tall but I think turning the mirror will help fill some negative space.
I know, I know still looks pretty empty. I'll probably extend the table to help fill some space. Needs curtains and a rug, which is going to have to wait since we are getting the roof repaired on Wednesday and that's costing us a pretty penny.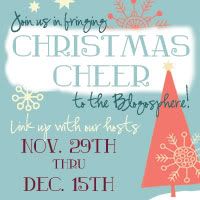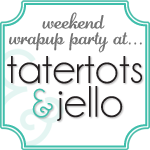 http://www.passionatelyartistic.com/2011/12/telling-your-story-this-holiday-season.html